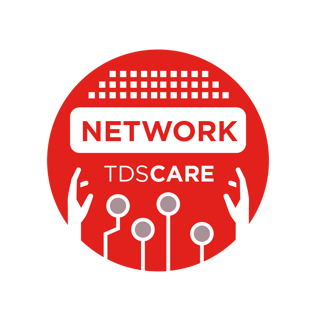 We are Tredent Data Systems
Our mission is to empower IT Departments to achieve optimal value and support of Data Center Maintenance through our personalized, data driven, custom hybrid maintenance solutions.
We Take Maintenance and Support to the Next Level.
TDS-NetCare Maintenance Solutions

Network Maintenance
Complete maintenance & support solutions for all of your Cisco networking infrastructure.

Server Maintenance
Effective support for Dell, HP, Cisco & IBM server hardware while still meeting budgetary goals.

Storage Maintenance
Extend the life of your storage and reduce your support costs by 70%.

Hybrid Maintenance
Our TDS-NetCare Hybrid Maintenance provides access to all firmware updates and access to OEM support.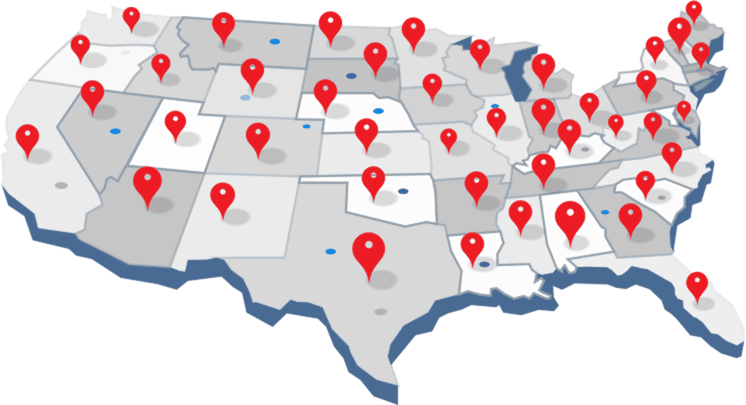 Don't take our word for it, take theirs...

Charles, you can use me for a reference anytime. I have worked here for 14 vears and I truly think vou guys are the best vendor I've ever worked with...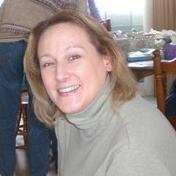 Susan St. Pierre
TAC Voice Team Lead
U.S. Department of Labor

The Indio Water Authority trusts Tredent Data Systems with support for some of our most critical systems. As a utility provider, we have equipment that must be operational at all times. With Tredent's on our side, we know that we will have the assistance we need, no matter the time or day. Tredent's helpful and professional staff have always gone out of their way to ensure that we have skilled technical support, and they will not quit until the job is done.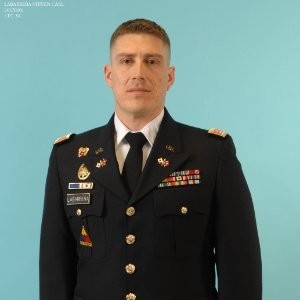 Steven La Barbera
Data & Systems Manager
Indio Water Authority

Northwest Community Healthcare has a complex network with hundreds of Cisco devices. We reached out to Tredent Data Systems, and implemented TDS-NetCare | Hybrid Maintenance for Cisco.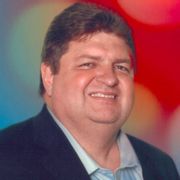 Glen Malan
Vice President of Technology and Chief Information Officer
Northwest Community Hospital

AVH has worked with Tredent for over 10 years we have developed an excellent working relationship. The support we received from Tredent is by far the best.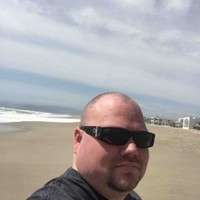 Robert Davey
IT Manager
Antelope Valley Hospital

The team at Tredent provides an excellent option, if customer service and money saving is important to you, as far as I am concerned, TDS-NetCare is smart business.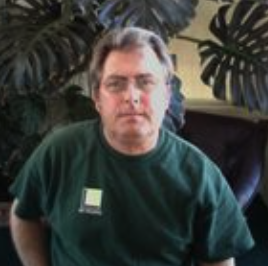 Gary Knapp
Power Production
So Cal Edison

We've been using TDS-Care for several years. They are very responsive & work fast to resolve our issues. Recently we had an outage, and within minutes of opening a ticket, they had us up and running.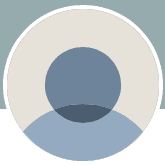 Scott Gardiner
Director of Technology
Greenville Central School District
Here's exactly what you'll get when you fill out the form.