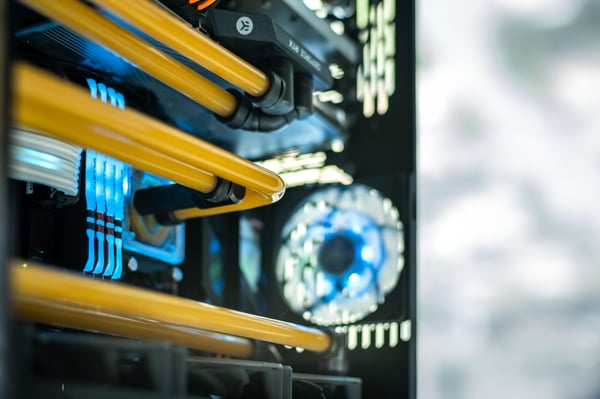 At Tredent Data Systems, we believe in providing the resources and guidance to help solve complex and expensive IT challenges. We realize that the budget must always be considered. We strive to provide incredibly effective Hybrid Maintenance solutions that not only bring budget relief, but also achieves high customer satisfaction, confidence, and ultimately long term loyalty.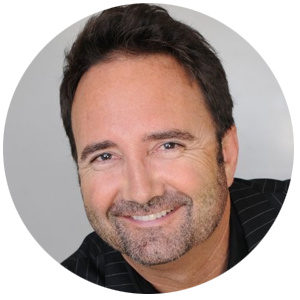 Charles Beck | President & CEO, Tredent Data Systems, Inc.
Starting as a sales rep in 1991, I had to quickly learn the world of data communications. Then in 1993 people started talking about this thing called the "Internet". Many thought it was just a fad and couldn't see how or why anyone would ever need it. Well this company called Cisco started connecting companies to this "Internet" and low and behold, connecting our customer's remote locations and headquarters became the focus at Tredent. After many years of hard work, I became president and CEO in 2010 and have been growing the company to over 50 team members . One of the many interests I have outside of work is the education and protection of nature and wildlife. I had the honor of volunteering at the Wildlife Waystation for over 25 years and working with some incredible rescued exotic animals.

We have been providing data communications needs for over 40 years! Started in 1982 by John and Gloria Tredent, Tredent helped growing companies connect remote offices back to headquarters using leased lines, statistical multiplexing, and synchronous modems, and DSU/CSU's.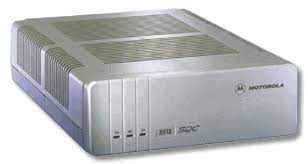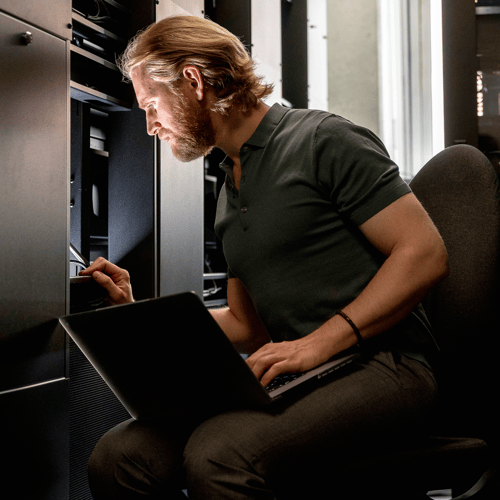 Fast-forward to today, Tredent Data Systems continues to help organizations focus on alternative solutions to high cost OEM infrastructure maintenance.
We provide Hybrid Maintenance Solutions for Network Infrastructure, Storage and Servers. We also provide core infrastructure, Storage & Hosted VoIP. Hospitals, healthcare systems, government municipalities, and corporations rely on Tredent for their maintenance and support needs.
John & Gloria Tredent, start Tredent Data Systems, Inc. in Woodland Hills, CA and become the largest Codex Motorola partner
Recognizing the high cost of OEM maintenance, Tredent creates TDS-NetCare®. Our solution saves customers over 70% on their annual maintenance & support renewals
Tredent becomes a leader in third party maintenance and expands its global reach to Europe, Asia & Latin America
Get a
C
overage Recommendation
Analysis
and a
Hybrid Maintenance Quote