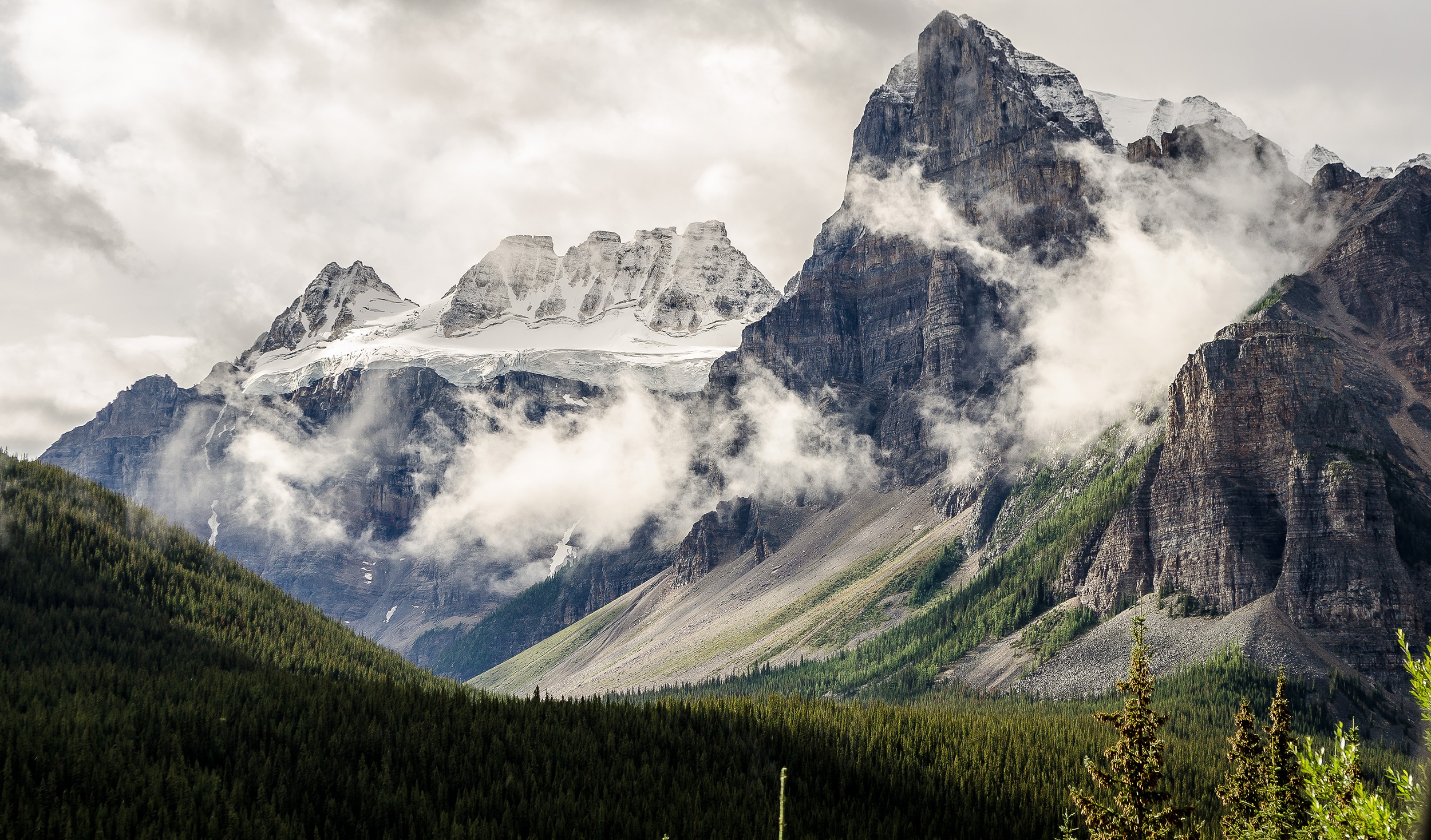 Improvements Healthcare CIOs hope emerge in 2022
Throughout 2021, hospital leaders used technology to provide virtual care, predict disease outbreaks, and more. A few health system CIOs shared what they would like to see hospital technology improve on in 2022:
CIOs want to recognize the extensive benefits of the many tools they've implemented over the last year. They want to optimize and measure the significance of those platforms to achieve maximum value for patients and caregivers. For emerging technologies, some would like to better leverage the internet of things (IOT) to make for a more scalable and smooth at-home care experience for our patients. For example, connected medical devices.
CIOs hope to better utilize the power of collective data and use automation to turn it into useful decision support at the point of care. Some healthcare systems have joined Truveta, the first health system-led company that offers scientists and clinicians access to real-time, de identified clinical data from across the country. The intention of this partnership, which now includes twenty hospitals and health systems, is to acquire the answers to critical medical questions quicker and with higher accuracy and to give them insights on health equity as well as quality and safety measures across diverse populations.
CIOs hope to see more use of anticipatory analytics and artificial intelligence to get ahead of supply chain and quantity issues in healthcare that we have seen in the pandemic.
CIOs are on the lookout for the following other tech advancements in 2022: such as helping hospitals keep clean, perhaps with germ-killing robots or hand-washing tracking; using robots and AI to create companions for isolated patients, for emotional and clinical support; and accessibility of genetic data and protected health information. I think we need to empower patients to own their own data.